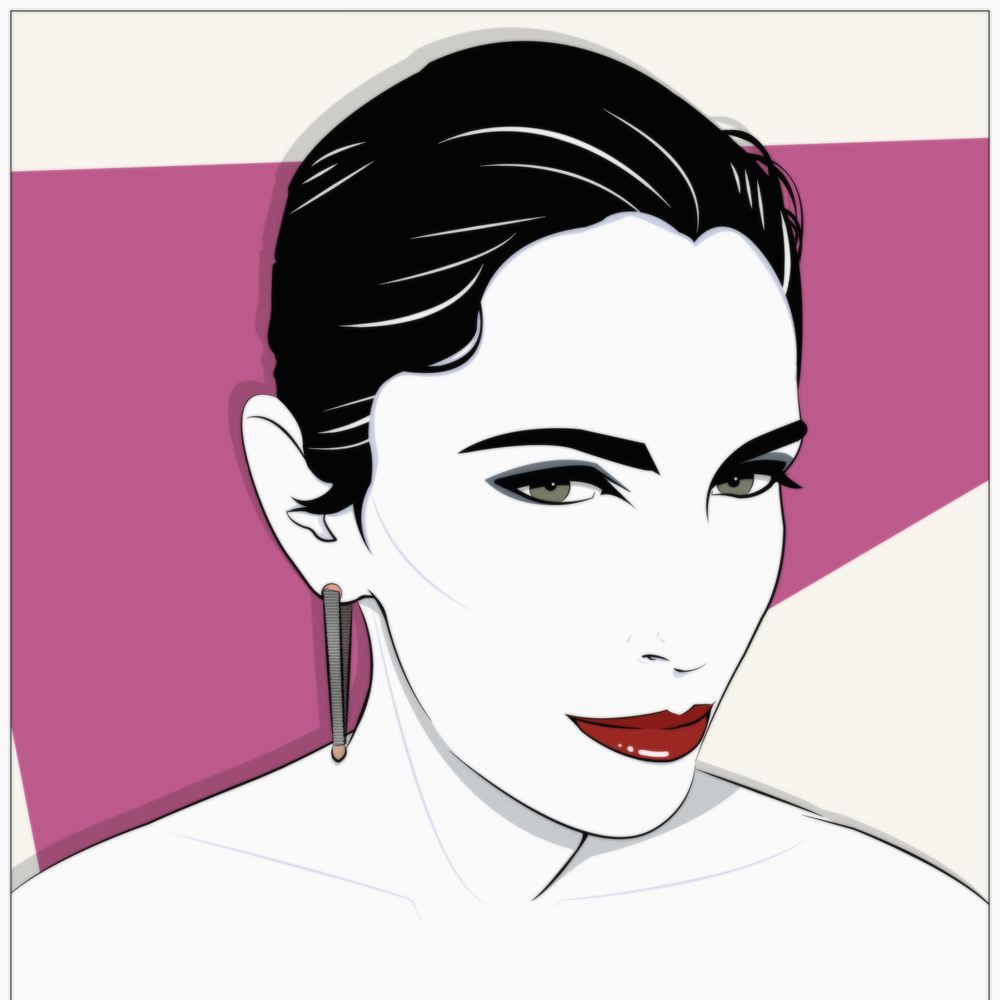 NEW SINGLE RELEASE "THE ONE THING"
Coming in spring of 2021. Stay tuned!
From 2013-2015 Ama B's contribution to the Woman in Dub album had the great fortune of bringing her to tour with the legendary grandaddy of reggae music, Lee Scratch Perry, and dub bands Dubblestandart and Subatomic Sound System. She got to sing the great classic reggae hits alongside him at venues such as Coachella, Santa Monica Pier Twilight Concert, Bumbershoot Music Festival in Seattle, Dub Club at the Echoplex and so many more...
Lots of crazy stories to share someday about the adventures on the road with L.S.P!

In 2012 Ama's song Dispatch was licensed for the theme song of Bullet in the Face,
the IFC Channel's first original programming, a dark comedy starring
Eddie Izzard and Eric Roberts, developed by Alan Spencer.

"One good thing about 'Bullet in the Face', a new series starting Thursday night on IFC,
is the theme song, a jazzy, torchy spoof of a 'Goldfinger' era James Bond anthem..."
The New York Times