BIO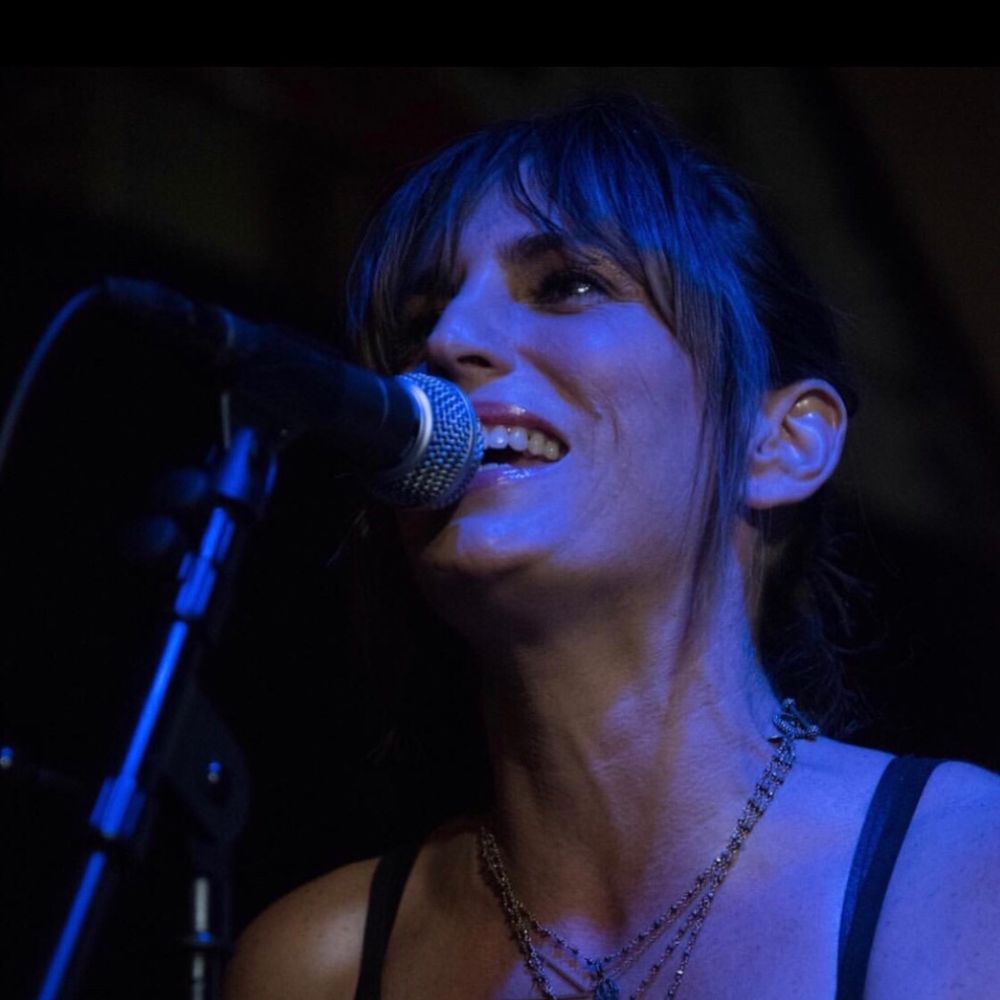 Ama B's poetic imaginations are transmitting progressive new sounds, embedded in indie electronica vibes creating sounds of ethereal beauty, stimulating our wishful thinking. There's a touch of 80s gone future pop, an influence that ranges from Everything But the Girl to todays sophisticated pop divas St. Vincent or Goldfrapp.
She has had the fortune of collaborating with Los Angeles based music producers Jed Smith and Patrick Doyle. You can also find Ama B's electronic influences on the dub/reggae album 'Woman In Dub'. This collaboration with Vienna based producer Paul Zasky of Dubblestandart features 3 songs written and preformed by Ama which perfectly fuses the two worlds of electronica and dub/reggae music.
In spring of 2021 Ama B. is very excited to start releasing her long awaited 5 new singles!